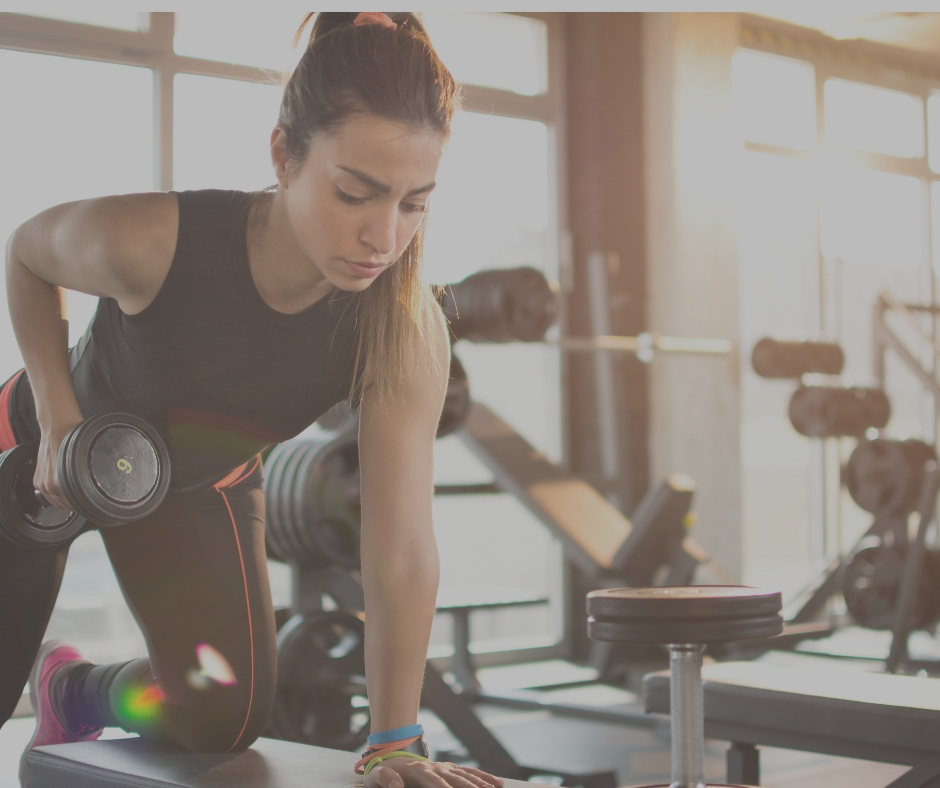 Small Group Personal Training
A cost-effective way of receiving personalised programming in group environment at our private studio. Each session is personalised for your goals and level of fitness. We offer 15+ time slots each week ranging from 530am to 8pm.
Open Gym
Open gym classes are run in a Group circuit format by one of our highly qualified trainers. Each day we offer a focus for the day. Classes include Strength, HIIT, Cardio, Endurance. All open gym classes are suitable for all ages and abilities.
Semi Private Personal Training
Book your personal session now for training or rehabilitation. Our semi private sessions are with our highly professional staff and are 60 minutes in duration. Each session you do is tailored specifically to your personal needs and goals.
Our 100sqm home studio caters to all age groups, goals and abilities. Our philosophy is to create strong and functional bodies, free of injury and limitations. Whether you are looking to improve your health and wellbeing or return to full function after a joint surgery, we're here to help you!
Motion Fitness also has some specialty fields. Our trainers are highly trained in numerous areas. All of our trainers are internationally certified pre and post-natal trainers. We have the knowledge to help with programs pre and post pregnancy but most importantly we can help you with Pelvic floor dysfunction or weakness. This means no matter if you are thinking about having children or your children have grown up, we can make a program to suit you!
Mums and Bub's sessions and Over 55's classes
are done on a case by case nature to suit the individuals stage of recovery and ability.
Erin
I am a Personal Trainer and Group Fitness instructor here at MFR. In this role I program and deliver classes to a group of like minded individuals all with different fitness goals! I encourage, motivate and offer fitness advice wherever I can help. I am currently in my 3rd year at the University of Canberra, studying a Bachelor of Exercise Physiology and Rehabilitation to further my passion of helping each client I see within the fitness industry. My passion as a trainer is to help each individual progress through their health and fitness journey with as little road blocks as possible!
I have now been a Qualified Personal Trainer for over a year and have been gaining experience across multiple workplaces to be the best possible trainer I can be. I myself partake in Powerlifting and would love to help you smash your fitness goals the same way I do. I look forward to being apart of your journey with MFR.
Peta
I'am the head trainer of MFR's pre and post natal program. I've been a personal trainer for a few years now and have been with Motion fitness since early 2017. I decided to peruse a career in fitness after seeing how the correct guidance was life-changing to me after a head on car accident in 2012. My passion for fitness is based around functional movement. I strongly believe in getting clients moving again and making their everyday life activities easier though the correct programming. My area of passion and specialty is women's health.
I have now undertaken two international certificates programs to gain specialised information to in help women exercise both pre and post child birth. If you would like to know more about how I can help you recover your pre baby body and/or pelvic floor health contact us today!
Cam
I am the owner of MFR. I have now been a trainer for 10+ years and have predominately worked in the commercial fitness industry for that time. In 2017, I decided enough was enough and decided to build the MFR studio so that I could offer the personalised service the way I wanted, with the best equipment at my disposal. I specialise in helping people with sports specific goals as well as helping clients regain fitness and strength post-surgery/injury.
We have a saying here: "everyone is either pre/post injury or pre/post child birth". This philosophy comes from my own journey where I have overcome numerous joint surgeries to my knees, hips and shoulders through correct treatment and exercise. I don't believe injuries or child birth should define us, but they do. We see a lot of clients with these road blocks hiding/stopping them from reaching a fitness goals or aspirations in sport.
Pip
Woof!
My name is Pippa and I am the Customer Service Manager here at MFR. As part of my role, I look after security, customer service and pre/post session counseling. I love to make new friends and receive as many belly rubs, pats and cuddles as your willing to give.
This is my second job as a therapy dog and I love it! I have not only completed Therapy Dog Training, I have also completed advanced obedience training and currently do agility. Agility and playing ball are my two favourite things as this is where I have the opportunity to use all my energy running and jumping. So, when you're next in, grab a ball and come play in the yard. I can't wait to be part of your journey here at MFR!
What people say about Motion Rehabilitation & Fitness…
Cameron is a great PT, but he goes well beyond that. He has a great knowledge of the human body and how best to get the results you are after. 11/10!
I have an injury that causes chronic pain and restrictions to movement and Cam and Peta have managed to work around it amazingly well! I attend the small group sessions they offer and the social atmosphere of the gym makes me want to come back time and time again. It's unpretentious and doesn't have the intimidating atmosphere a lot of gyms have. Couldn't recommend them more highly!
Highly recommend this gym. Cam and Peta are amazing personal trainers who are highly knowledgeable, supportive and really care about all of their clients. They both go above and beyond to help you meet your fitness goals. They ensure your technique is always correct to avoid any injury, always arrive early and setup everything ahead of time.